The Australian Academy of Science is calling for applications for the Aboriginal and Torres Strait Islander Scientist Award.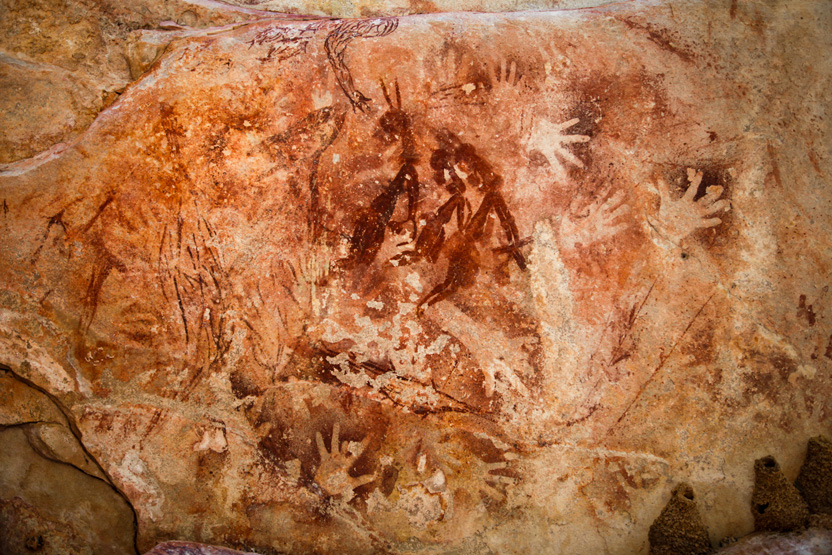 The Academy has recently broadened the award's remit to also include research
support of up to $20,000.
The award recognises research in the physical and biological sciences conducted by outstanding Aboriginal and Torres Strait Islander PhD students and early- and mid-career scientists. It allows interdisciplinary and sociocultural research that could straddle the social sciences and humanities.
The aim is to support the recipients' research and/or the expansion and growth of their research networks and international knowledge exchange through visits to relevant international centres of research.
Awards are for up to $20,000, with additional support provided to attend the Academy's annual Science at the Shine Dome event.
The deadline for the 2023 round of applications is 11:59 PM (AEST) on Wednesday 1 June 2022.
For enquiries, please email the Awards team.