POSTPONED : 6th International Archean Symposium
DATE-TIME

Date(s) - Wednesday, 21/07/2021 - Friday, 23/07/2021
All Day

Location
UniClub
Category(ies)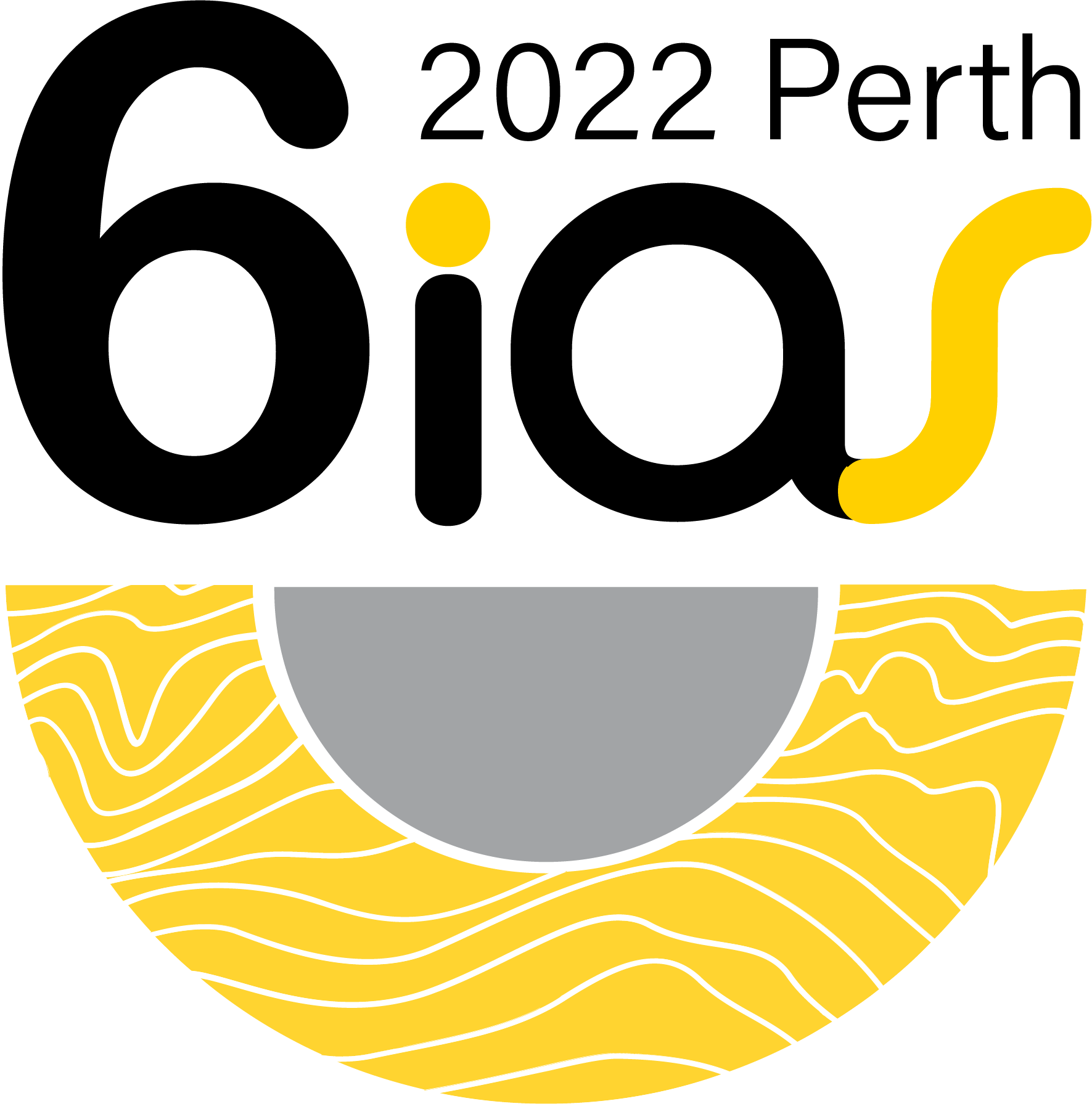 ---
Unfortunately, the event organisers have decided to cancel or postpone this event due to the Coronavirus outbreak.
We believe this is a prudent decision given the current health recommendations from the Australian government, the rapidly evolving status of the outbreak and possible travel restrictions for interstate participants if state governments impose lock-downs.
Don't miss the 6IAS in Western Australia – the premiere, once in a decade, international symposium dedicated to Precambrian geoscience, with a specific focus on the Archean.
Date/Time
2022: 6ias
2022: TARGET 2020 (to be rebranded Target 2022)
Venue
UniClub
University of Western Australia,
Perth, Australia
The symposium is the sixth in a series that began in 1970, with a specific focus on Archean
geoscience. It represents a unique opportunity for researchers, industry professional and
government geoscientists from around the world to showcase the most recent ideas and
guide the future ten years of research.
The technical program will include high-level plenary sessions and themed technical
sessions, as well as panel discussions and poster sessions.
Preliminary Themes
Early Earth evolution: perspectives from the oldest minerals and rocks
Emergence of atmosphere and life on early Earth and other terrestrial planets
Development of Archean continental crust and lithosphere: insights from numerical
modelling, igneous geochemistry and planetary geodynamics
Role of Archean lithosphere in the evolution of younger terranes: contribution of
geophysics and geochemistry to understanding Archean terranes and their margins
Archean terranes and craton margins in BRICS region (Brazil-Russia-India-China-South
Africa)
Archean to Proterozoic transition
Mineral systems of Archean terranes and their margins
Planned field trips:
Pre-conference trips:
Pilbara Craton: evolving Archean tectonic styles
Palaeoproterozoic reworking of an Archean craton, a transect through the southern Gawler Craton
Post-conference trips:
The Archean-Proterozoic boundary – out with the old, in with the new; a traverse through the Mount Bruce Supergroup
A traverse across the Yilgarn Craton in Western Australia – from the Jack Hills to the Yamarna Terrane
A traverse across the Yilgarn Craton in Western Australia – from the Jack Hills to the Yamarna Terrane
The symposium will be followed by Target2022, focusing on exploration strategies for
the future sustainability of the minerals industry.
More information
To receive further information as it becomes available or indicate an interest in helping with the organisation of the 6th International Archean Symposium, please email info@6ias.org including your contact details.
Click here to download flyer here