Snowden are offerring AIG members a 10% discount on training courses.
The extensive range of courses offerred by Snowden are presented in a number of locations globally, including Perth, Brisbane, Johannesburg, Vancouver, Toronto, Singapore, Hong Kong, Jakarta, Belo Horizonte and Ulaanbaatar.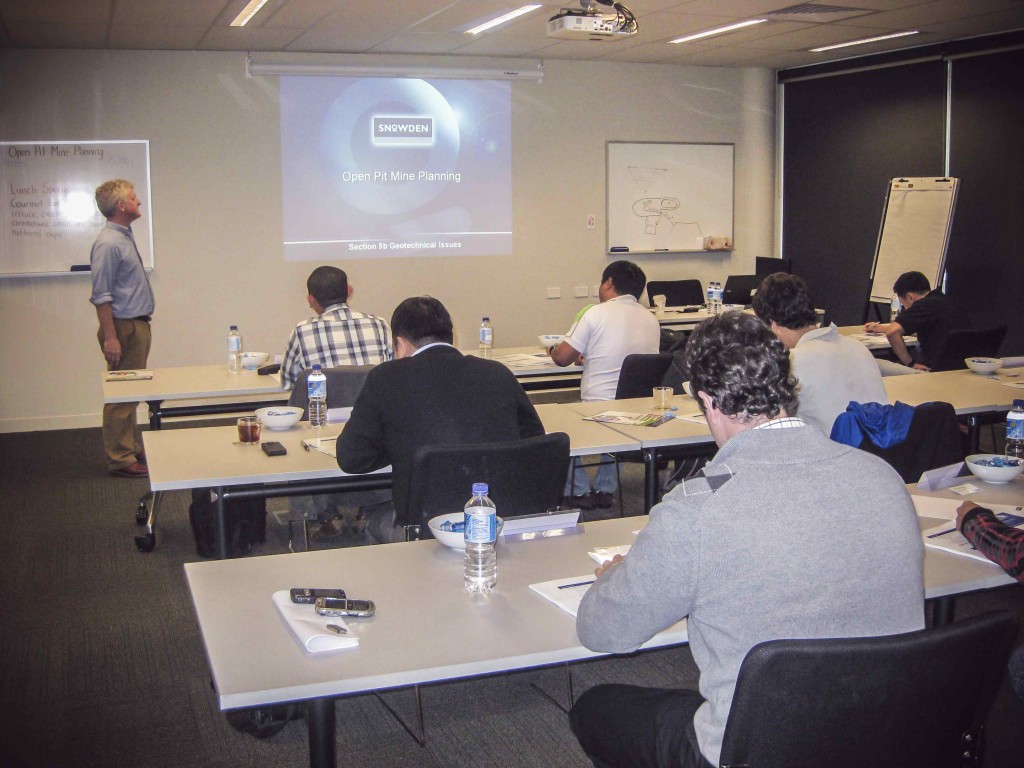 The course schedule for January to July 2014 is available here.
Quote your AIG membership number when registering to receive the discount.